INTRODUCING SMART MATERIAL HANDLING SOLUTIONS
MAKE YOUR WAREHOUSE AND MATERIAL FLOW SMART
Inovaxe has been providing innovative material handling solutions since 2003. Their award-winning products optimize customers' material flows in order to reduce unnecessary labor, increase machine up time, and streamline supply chain operations.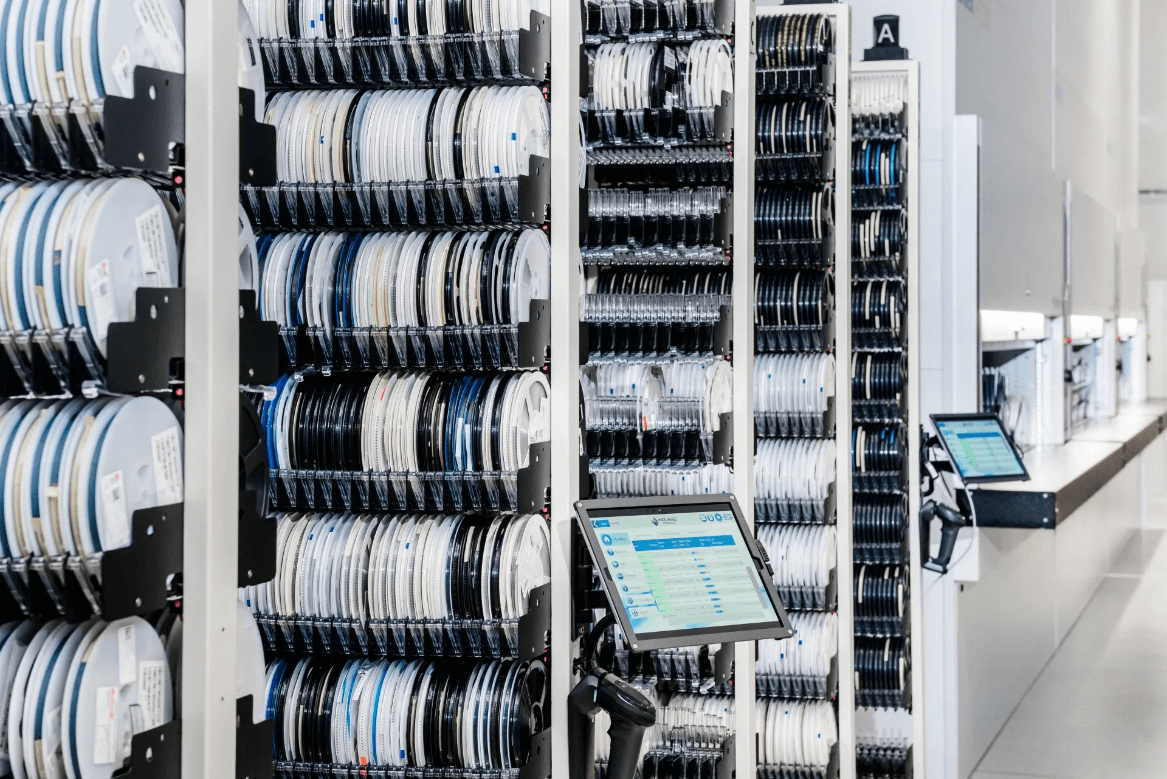 Whether you are an OEM or EMS provider, Inovaxe has a total production and inventory management solution that addresses business issues that directly impact bottom-line revenue as well as minimize business risk. Inovaxe does not store just reels. With products for trays, cut tape, mechanical components, boxes, stencils, MSDs, along with custom solutions, Inovaxe is your one-stop-shop for material handling needs.

INCOMING GOODS RELABELING STATION

MODI has been a specialist in identification solutions and process optimization in the area of incoming goods, as well as in production for the electronics and pharmaceutical industry for more than 30 years.
In modern industry, components must be traced through the entire production process. In this way, you ensure sustainably which product which lot / lot number / data codes of components were installed when and where.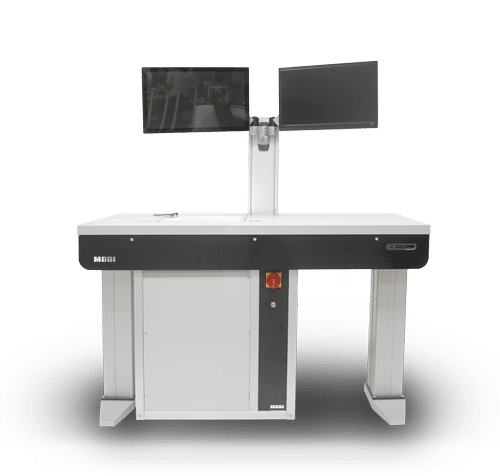 MODI System uses the sum of all information from existing barcode / data matrix code labels on incoming goods as a read / data and traceability interface to store information and send it to all subsequent processes.
---
NEW GENERATION OF MANTIS STEREO MICROSCOPE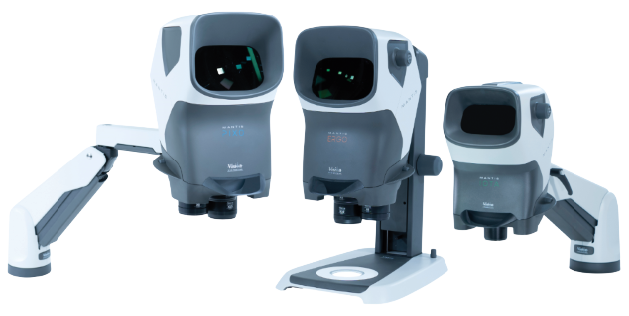 Vision Engineering, the world-leading provider of innovative inspection, metrology, and digital 3D visualization solutions, launched Mantis 3rd Gen, the latest addition to its best-selling and award-winning range of ergonomic optical stereo microscopes.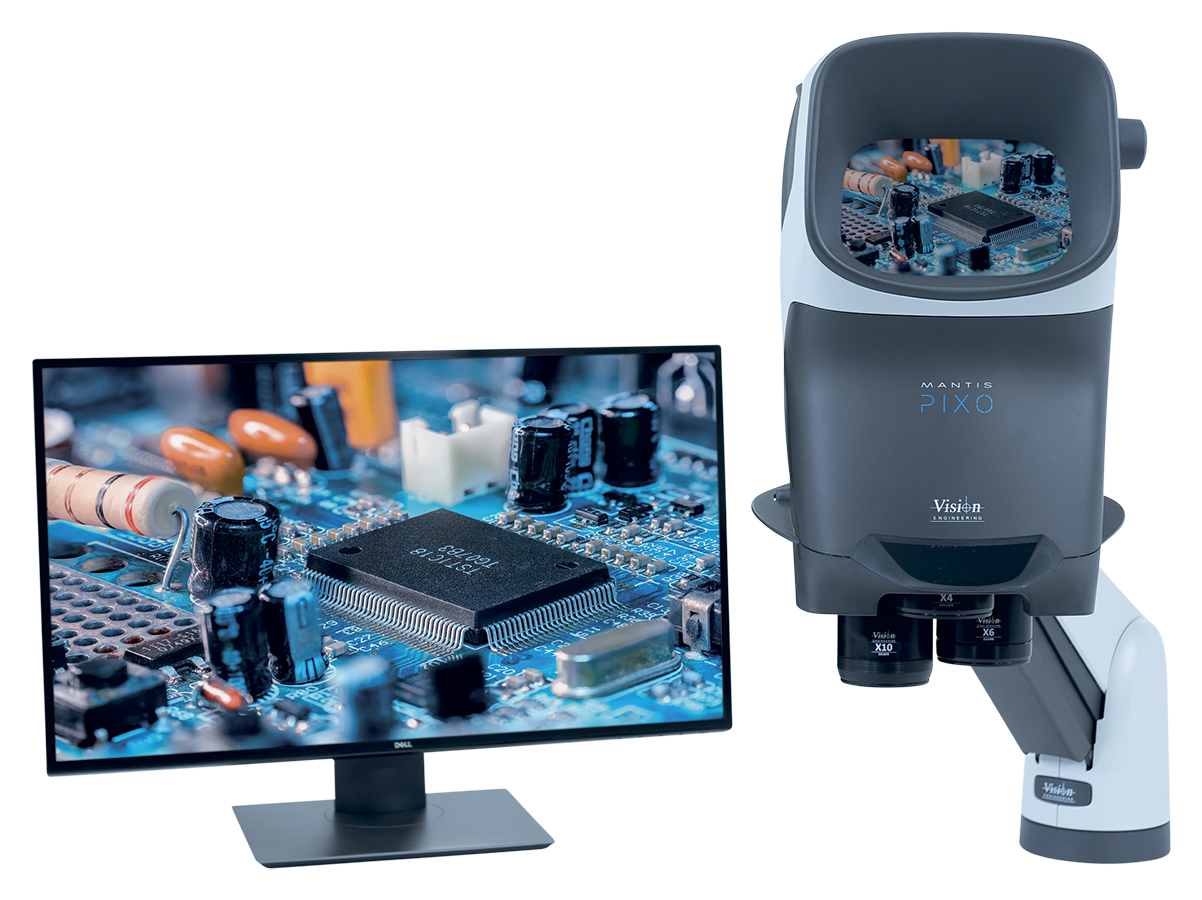 Mantis is in use in tens of thousands of R&D, manufacturing and analytical sites around the world. Mantis 3rd Gen incorporates the latest developments in optics, digital cameras and fully adjustable LED lighting, to keep Mantis at the forefront of stereo imaging.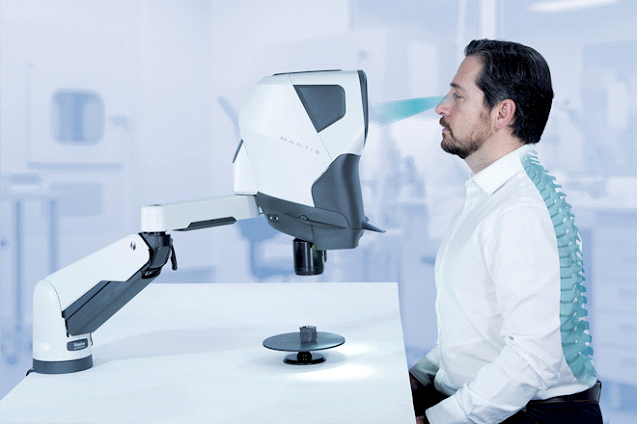 Manipulative, rework and restoration tasks need stereo images, to allow easy hand to eye coordination and depth perception. Mantis 3rd Gen combines stereo optical images, with high-resolution camera options for manipulation and recording.
For more information, quotation or demonstration please contact: